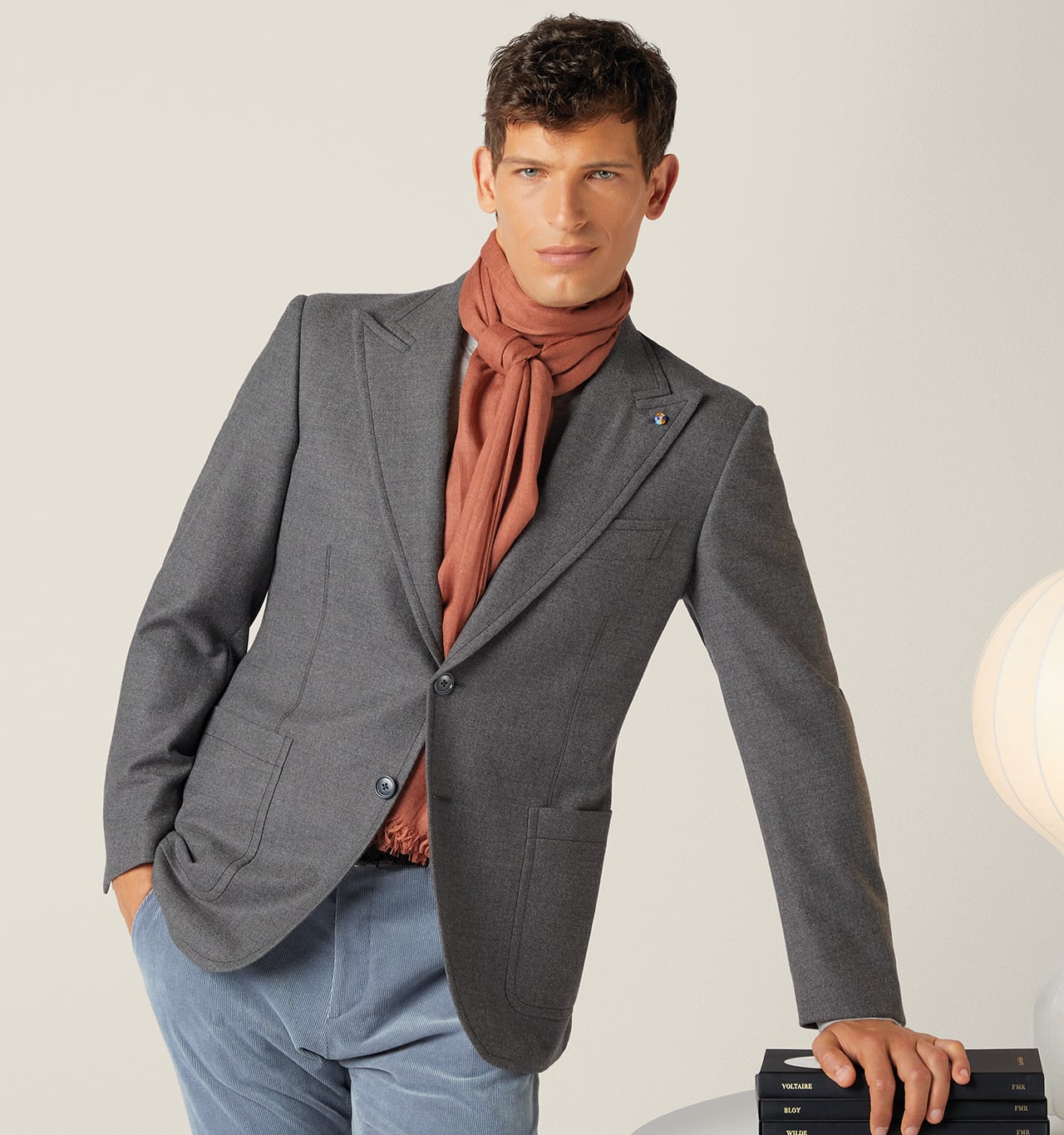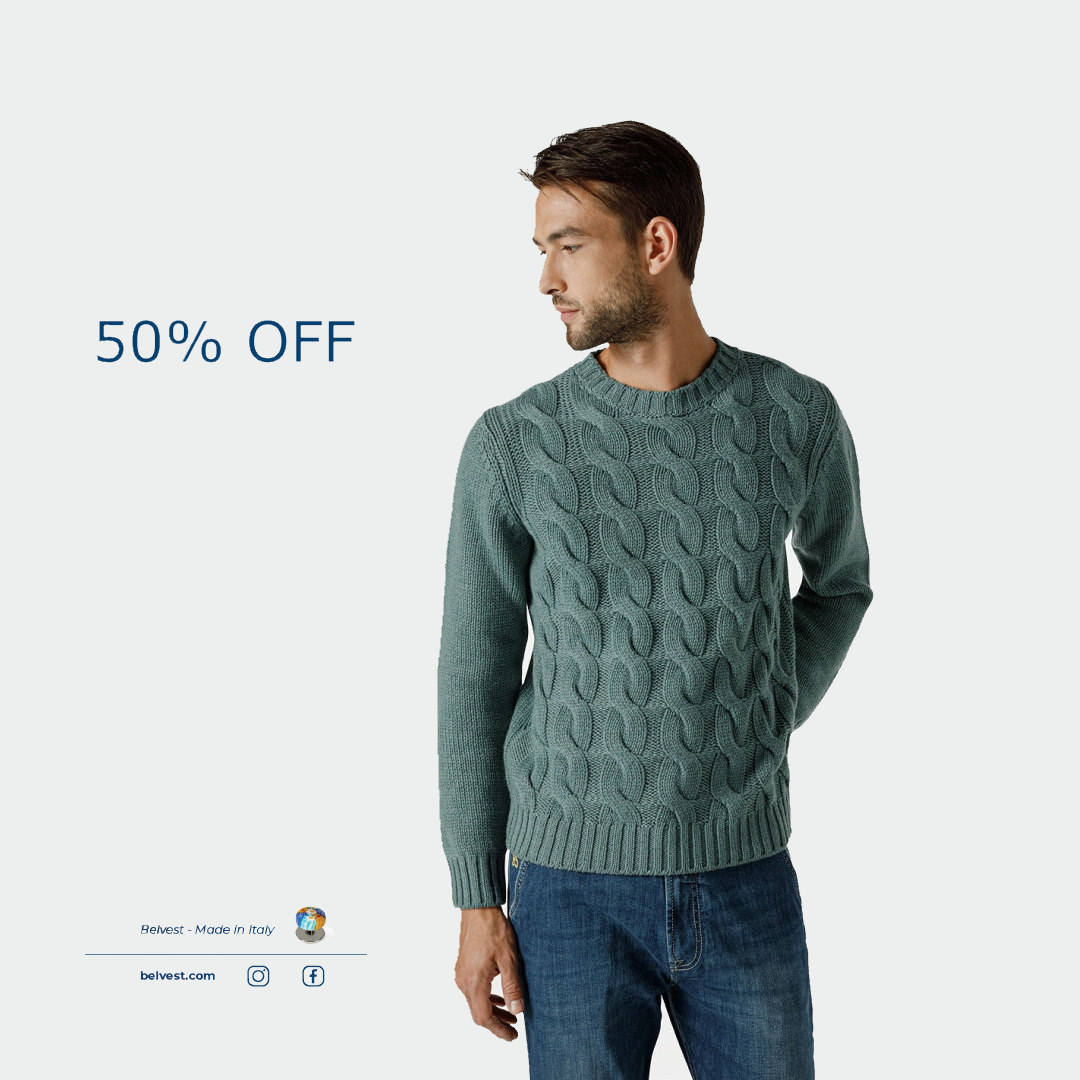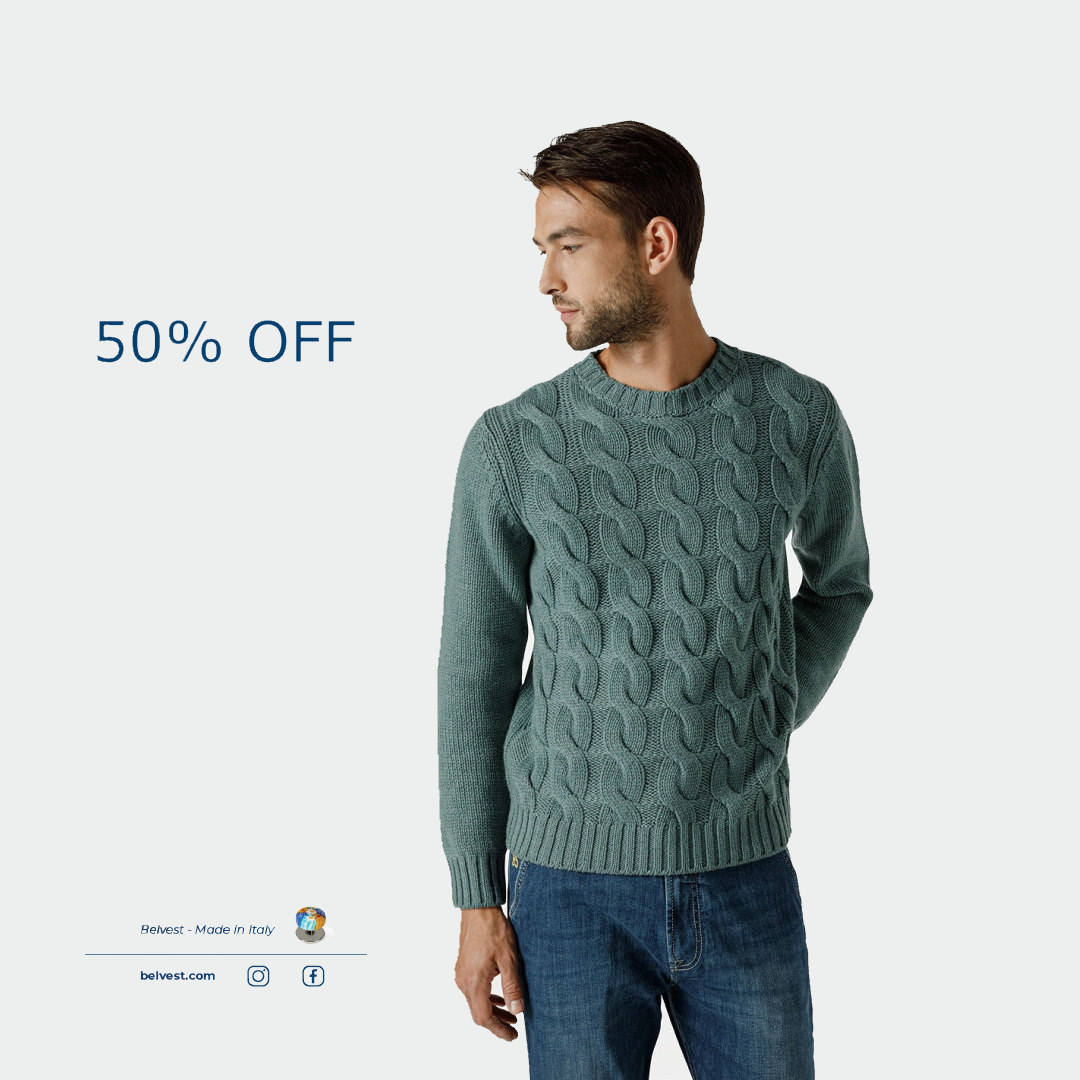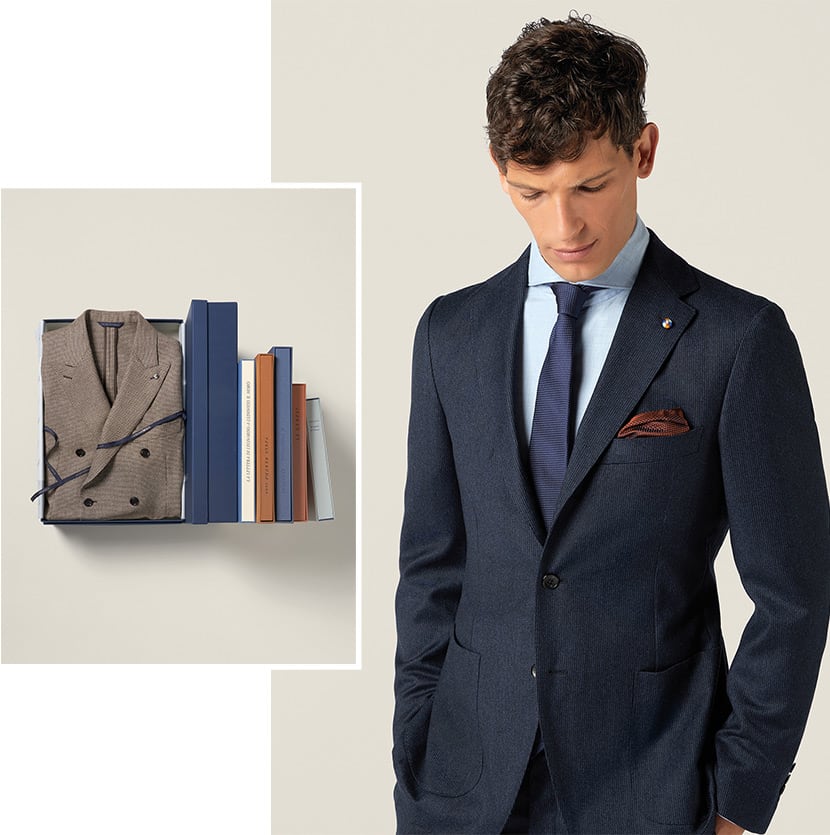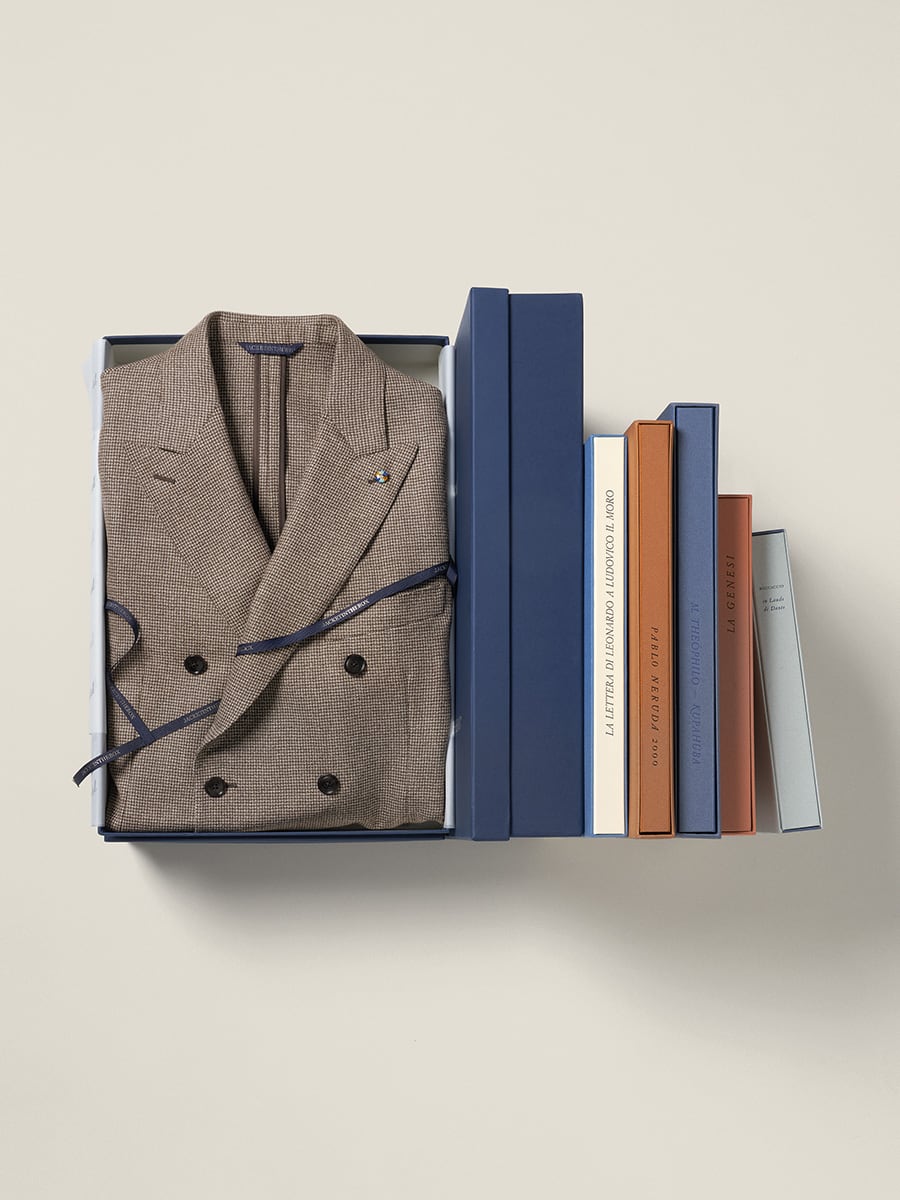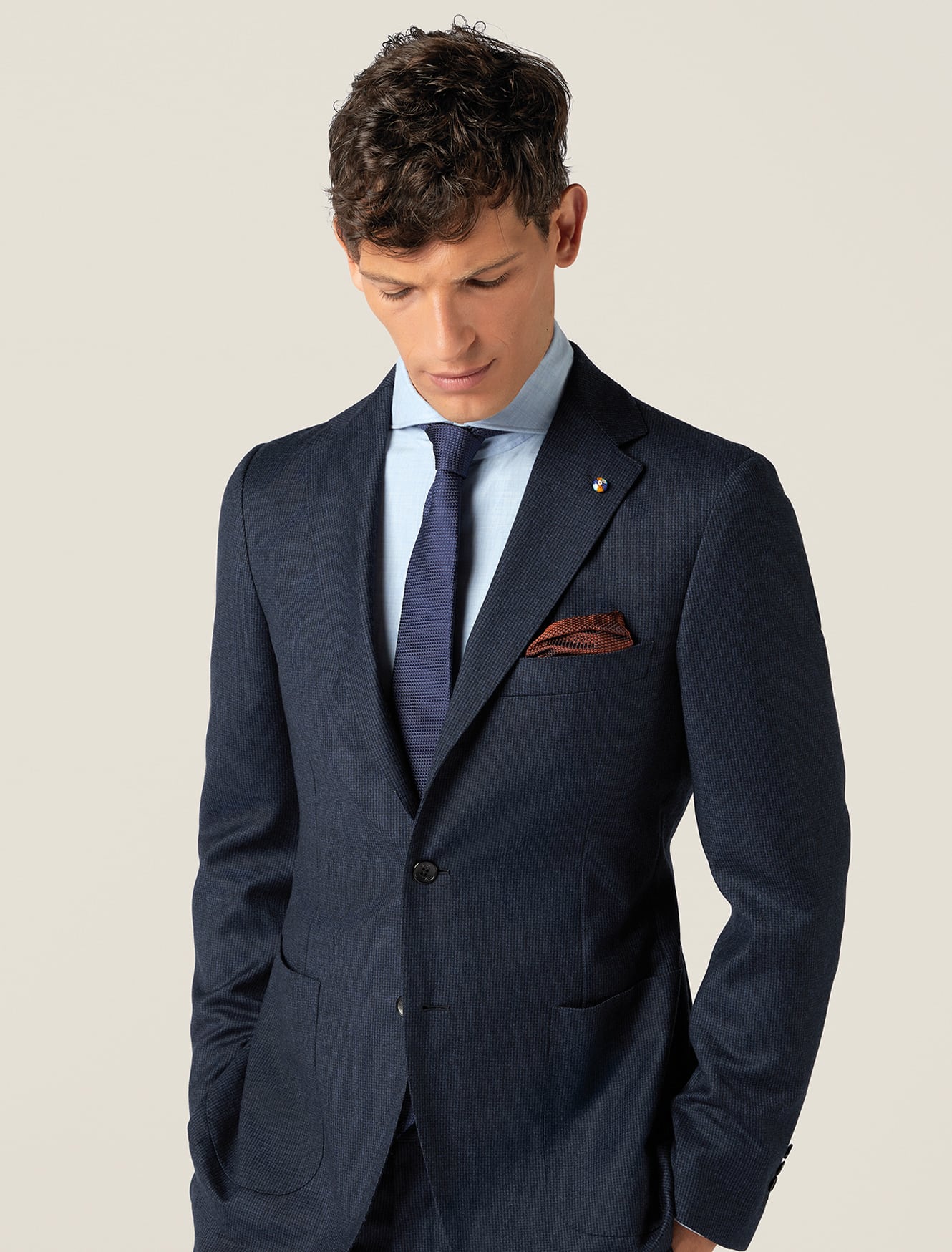 Escape the ordinary and the standardization of tastes. Feel free to express your personal idea of style on every occasion.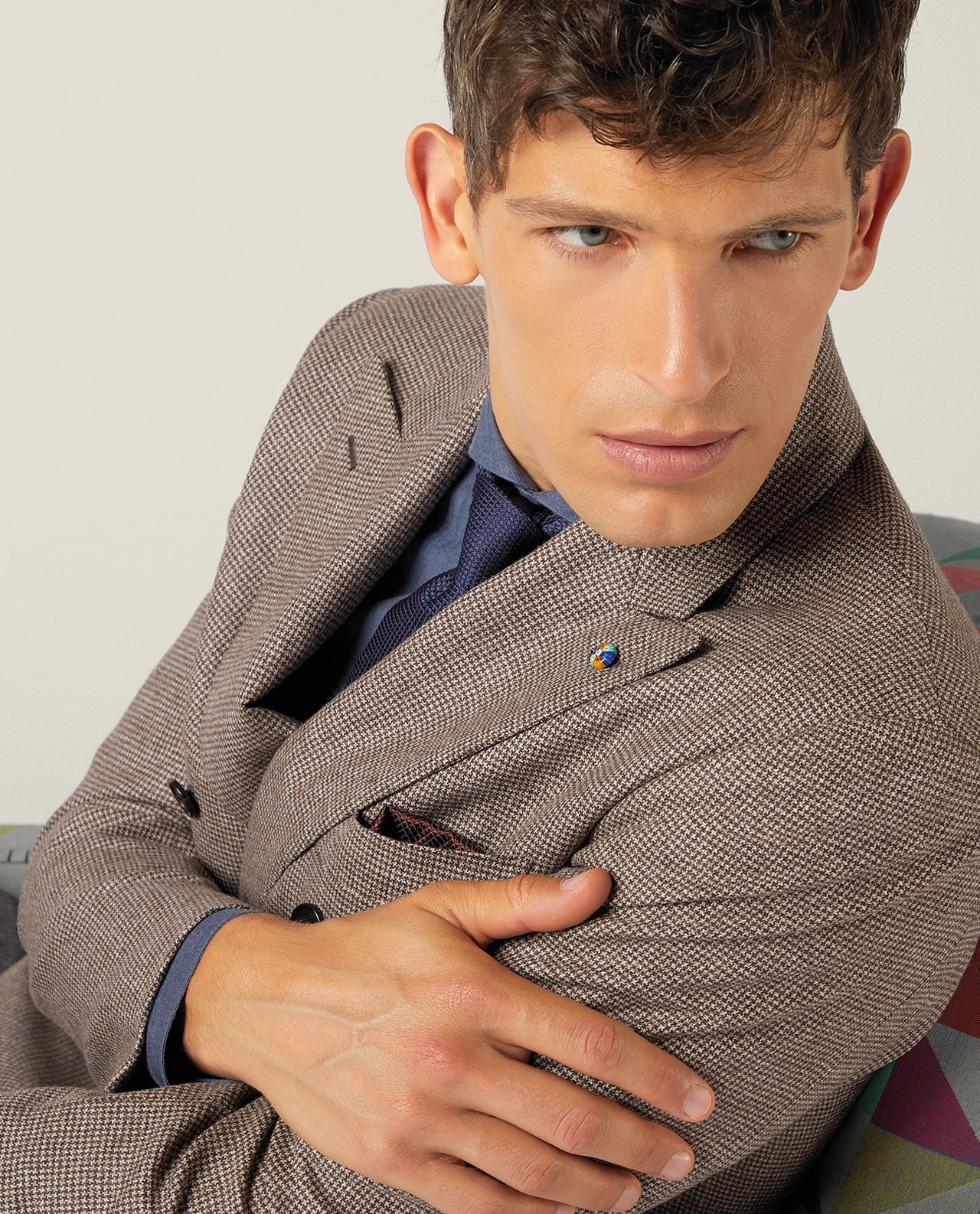 Elegance is not just a matter of appearance, but the deeper search for harmony between form and substance. Discover our made-to-measure service, where sartorial perfection meets the luxury of the best fabrics to create a garment that is exclusively yours.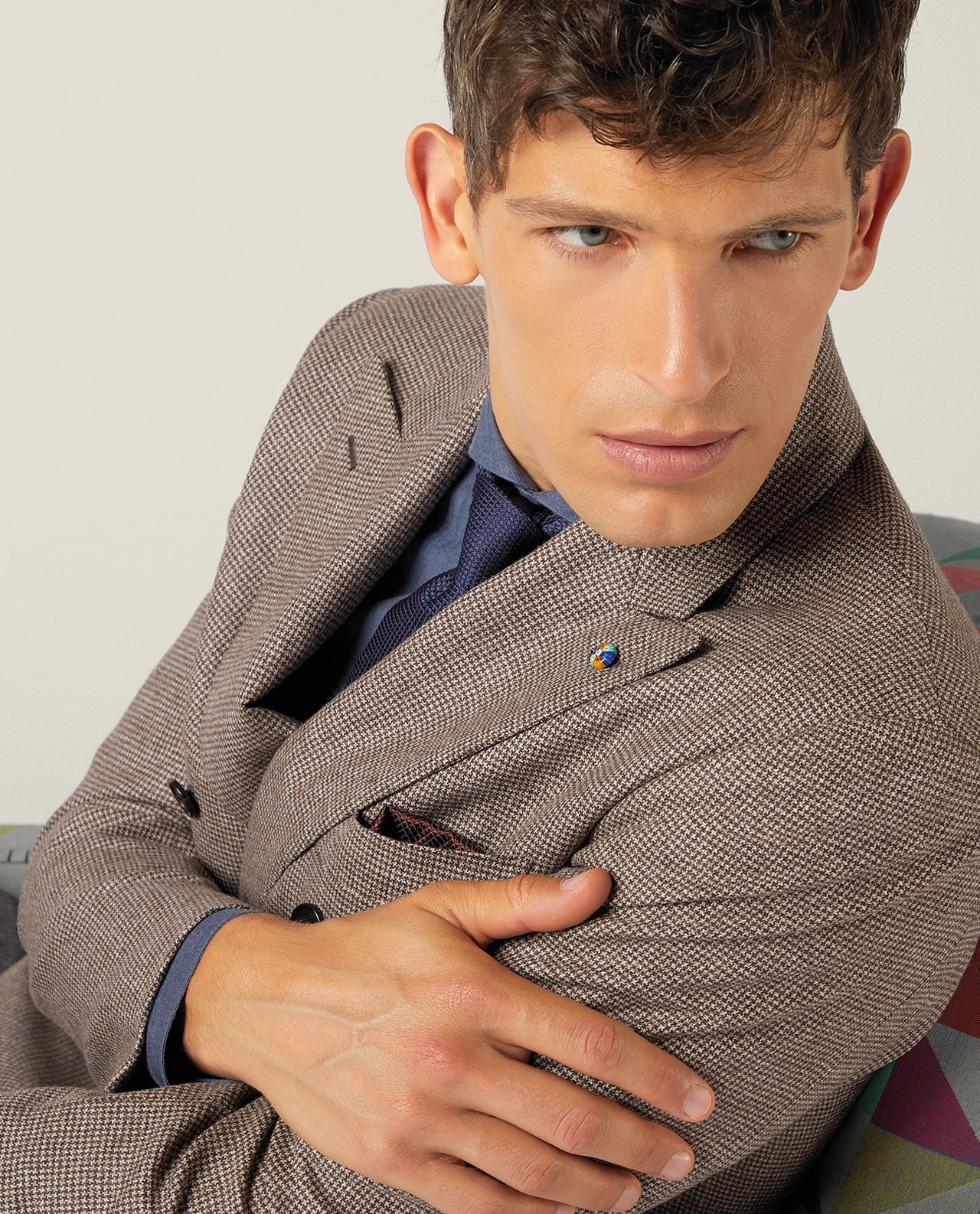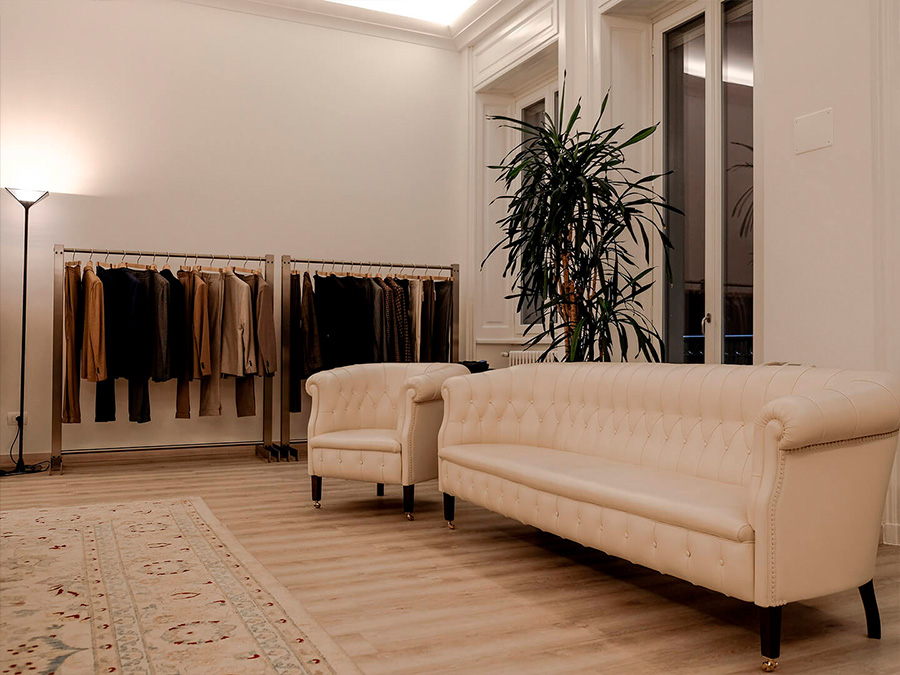 Store Locator
Our clothing is made in Italy, but is destined to journey to the heart of the most beautiful cities in the world.